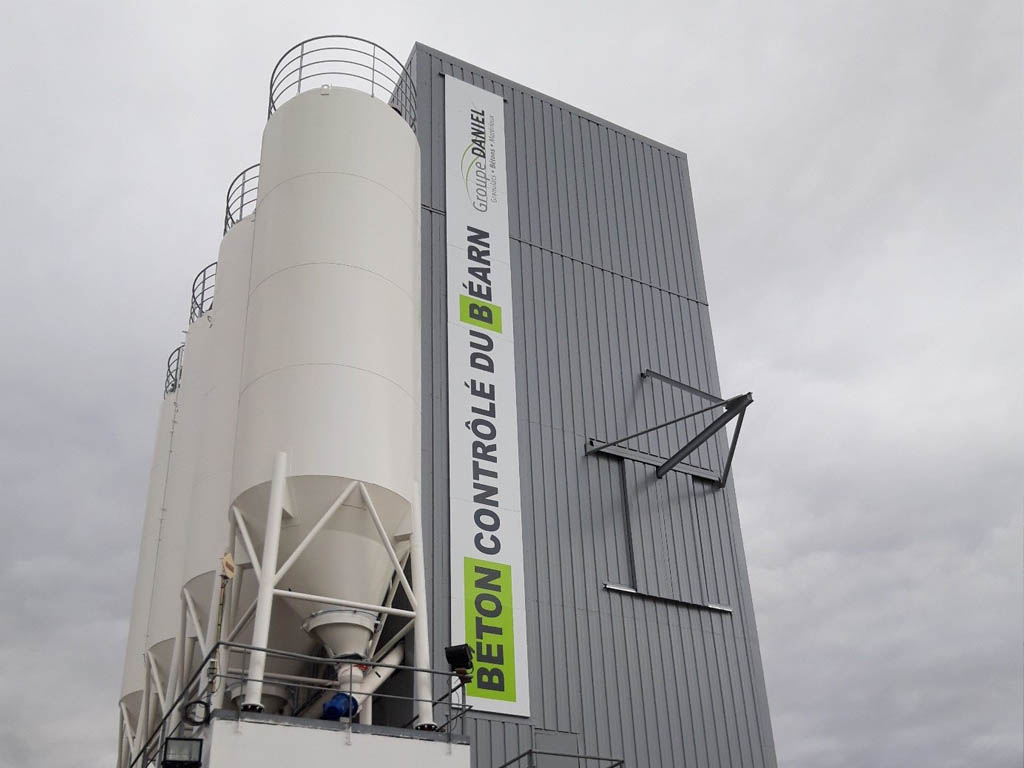 Retrofitting of a ready mix concrete plan in Lescar.
13 September 2019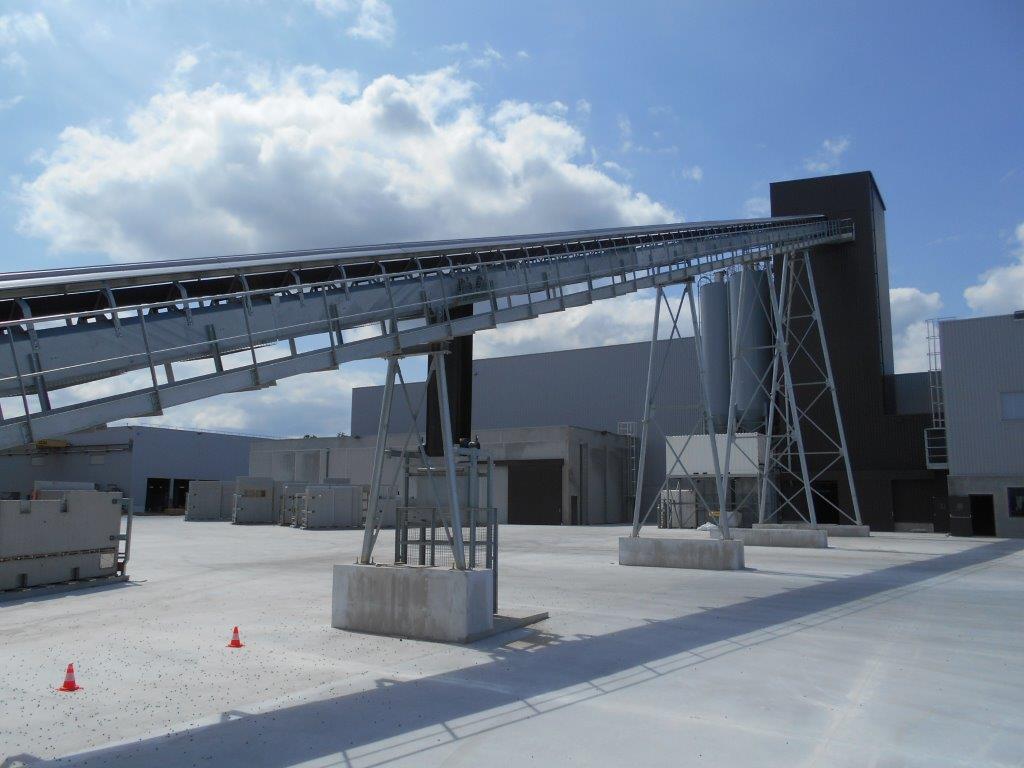 Vertical precast concrete plant
13 September 2019
Client: S2G
Year: 2018
Description:
Constraints imposed by the client:
The new concrete plant had to be conceived so that the whole design is homogeneous with the existing building.
The cleaning station for the concrete skips had to be designed in order to optimize safety.